http://kawaiimame.exblog.jp/  よろしくお願いします!

What is Wagashi?
Colorful,beautiful and sweet, Wagashi is a traditional Japanese sweet. When making wagashi, we need wooden molds.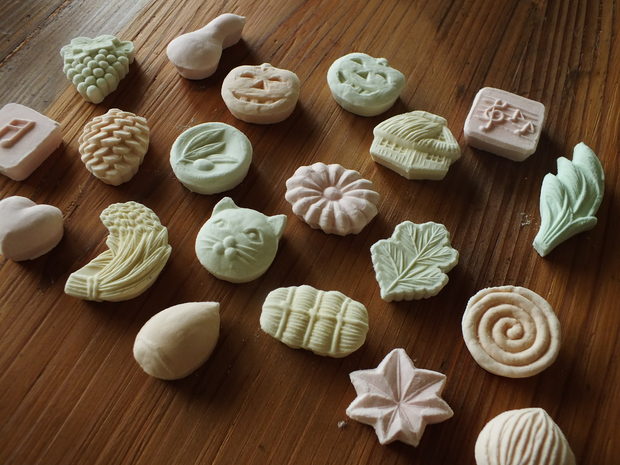 What is Mamehana?
Mamehana is a Wagashi-making place here in Takamatsu. 


 
         
I am Ayumi Uehara and I will teach you how to make Wagashi.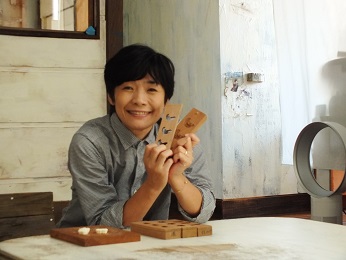 My father is Yoshihiro Ichihara and he is one of the best wooden mold craftsman in Japan.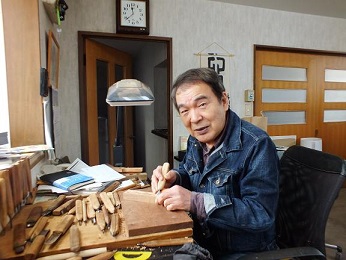 You use wooden molds in making wagashi.  After making it, You can bring the wagashi as a Japanese souvenir.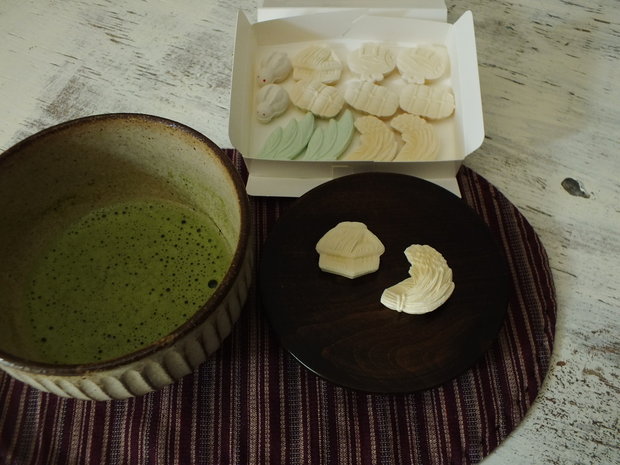 We have a showroom of traditional Japanese wooden molds.
You can check it out.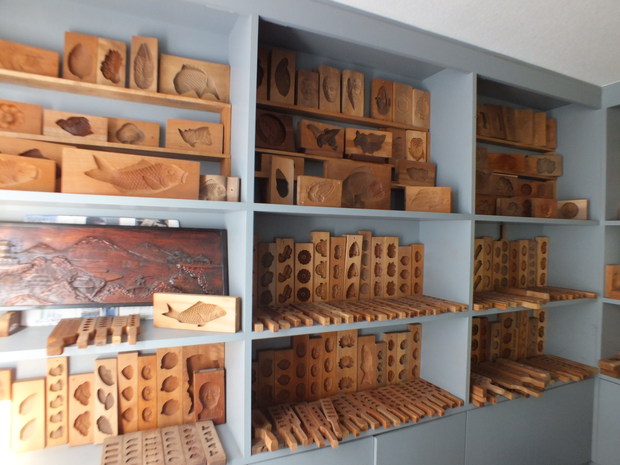 For reservations, please contact me.
Price: 1000 yen (wagashi & green tea)  per hour

Cell phone 090-7575-1212 E-Mail miya9820002000@yahoo.co.jp
hp www.mamehana-kasikigata.com
1-7-30 hanazono-cho Takamatsu-shi kagawa.